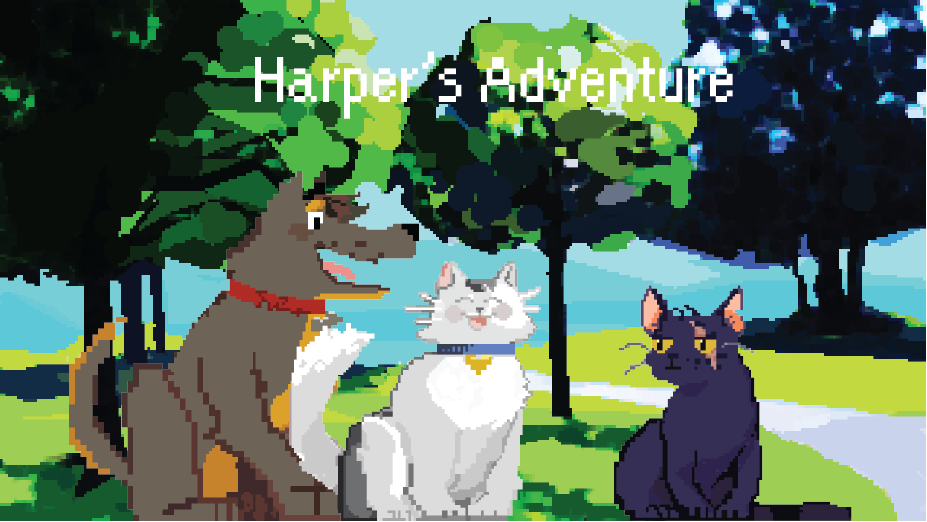 Harper's Adventure
My First Game Jam - Devlog 01
---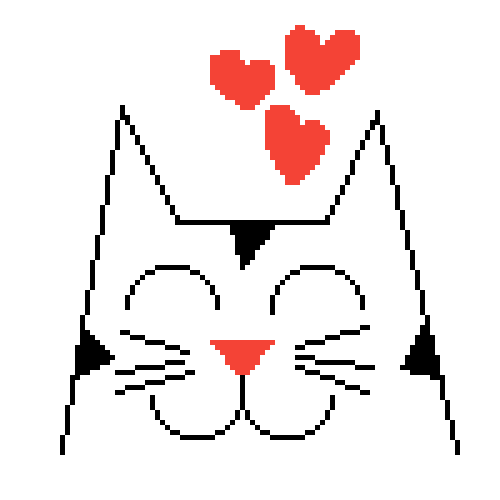 Harper's Adventure
A light, sim game based around playing as an ordinary house cat in her ordinary (or maybe not so ordinary) life. See life through her eyes as your experience her story about her living with her two dads in the apartment that they all live in together and the often times odd situations she gets herself into.
About the developer
Heyo, I'm Jacob Allex and I'm a 24 year-old software developer based in the Midwest. While in the daytime I work on manufacturing software, at night I dream about developing my own games for other people to enjoy and even maybe relate to. While I've been coding for over the past 7 years, this is my first attempt at actually making a game (dang my perfectionism causing my procrastination). I started off with a sim game because I feel that stories can be powerful and that games are a perfect medium for just that.
Progress ||-------------|

Thus far, I've set up most of my dev environment (for this game I will be using Ren'py) as well as created the project page and started some of the scripting. I'll be working alongside my SO to finish storyboarding and writing the dialog for all the options in the game.